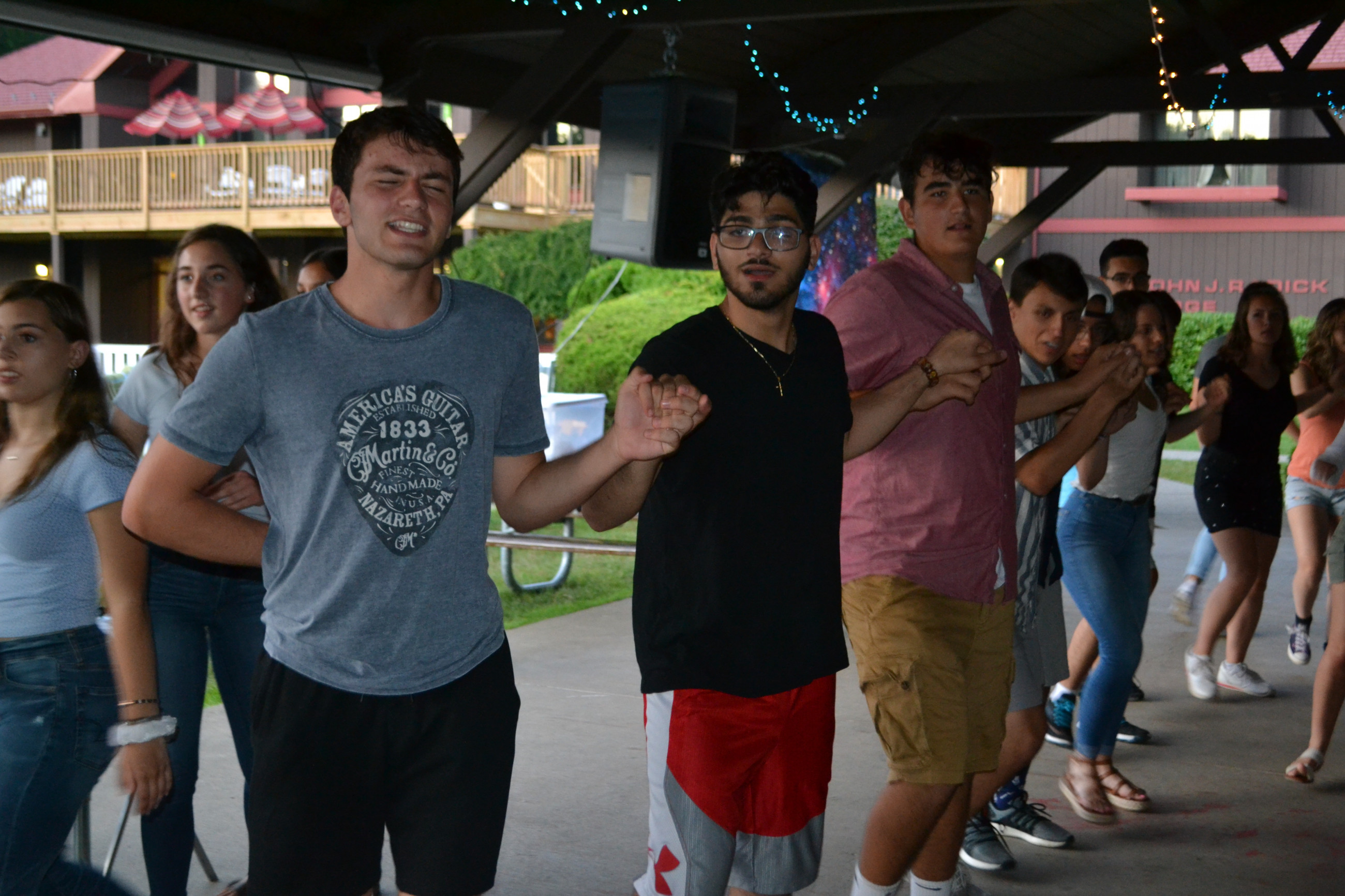 Sharing the Gospel of Christ in the Pocono Mountains since 1980
Latest Sermons


View more sermons »
Latest News
We are adding several ministriesin addition to Greek School and Goya, we are also having bilingual choir, Bible Study, book study and Religious Education classes.
Music for choir can be found @ https://www.newbyz.org/services.html
Our festival is upcoming and your participation is welcome!
we will start to have goya bball practice for the first time in many years.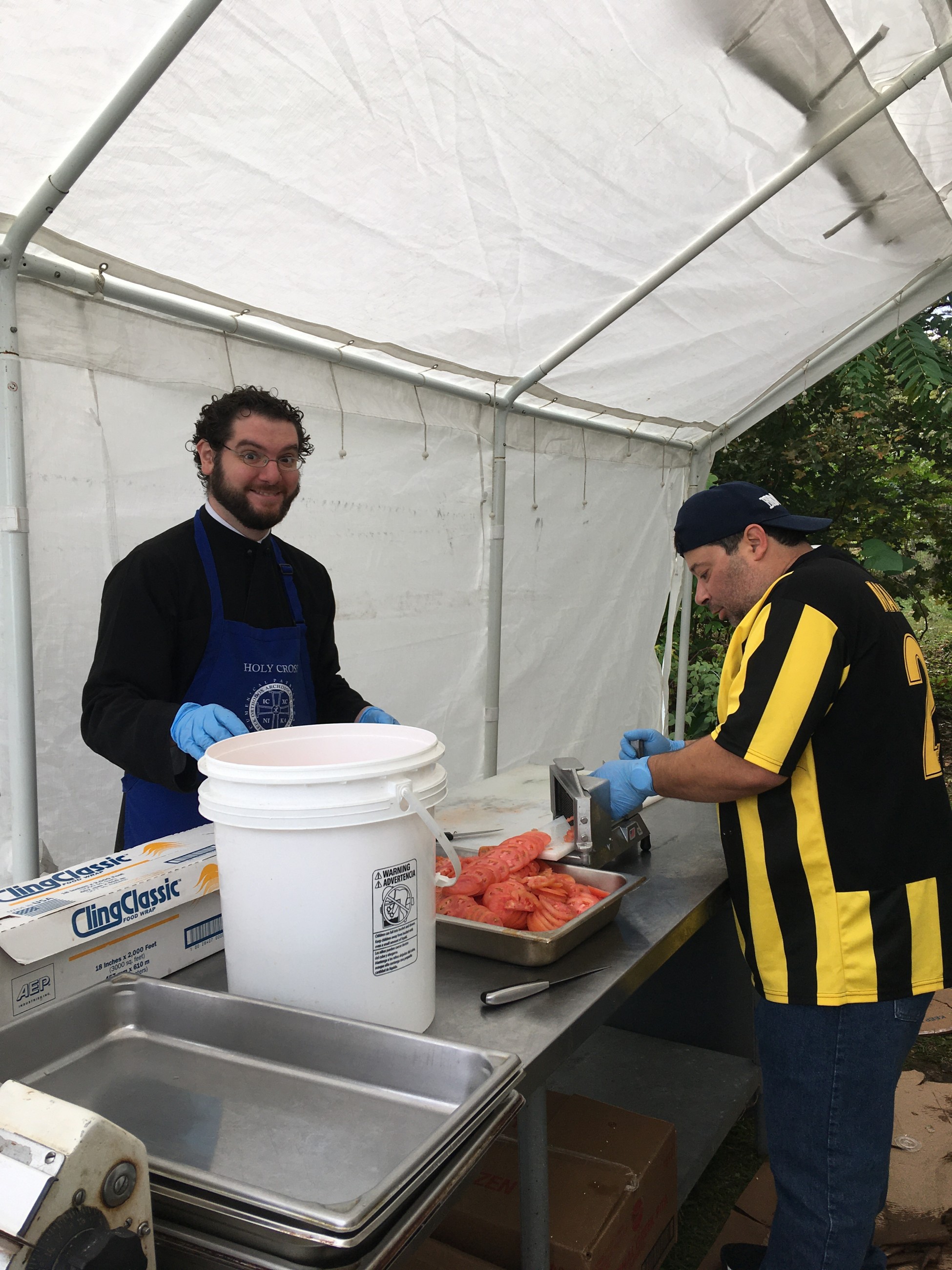 Online Chapel
Sunday of St. John Climacus
Upcoming Services & Events
Sunday, March 26
St. John Climacus (4th Sunday of Lent), Synaxis of the Archangel Gabriel (Leavetaking of Annunciation)
Wednesday, March 29
9 am
9th Hour & Presanctified Liturgy
5 pm
Small Compline, with Great Canon of Saint Andrew of Crete
Thursday, March 30
6:30 pm
Lenten Lecture @ Holy Trinity with John Heitzenrater- "Orthodox Education"
Friday, March 31
9 am
9th Hour & Presanctified Liturgy
Saturday, April 1
Saturday of the Akathist (5th Saturday of Lent) Feast of Panagia Theoskepasti of the Island of Andros, St. Mary of Egypt
8 am
Divine Liturgy @ Holy Protection Monastery & 1 year Memorial for Hiermonk Fr. Nikodemos Kossis of blessed memory
Sunday, April 2
9:30 am
Divine Liturgy of St. Basil the Great
4 pm
Lehigh Valley Pan-Orthodox Contrition Vespers @ Holy Cross Stroudsburg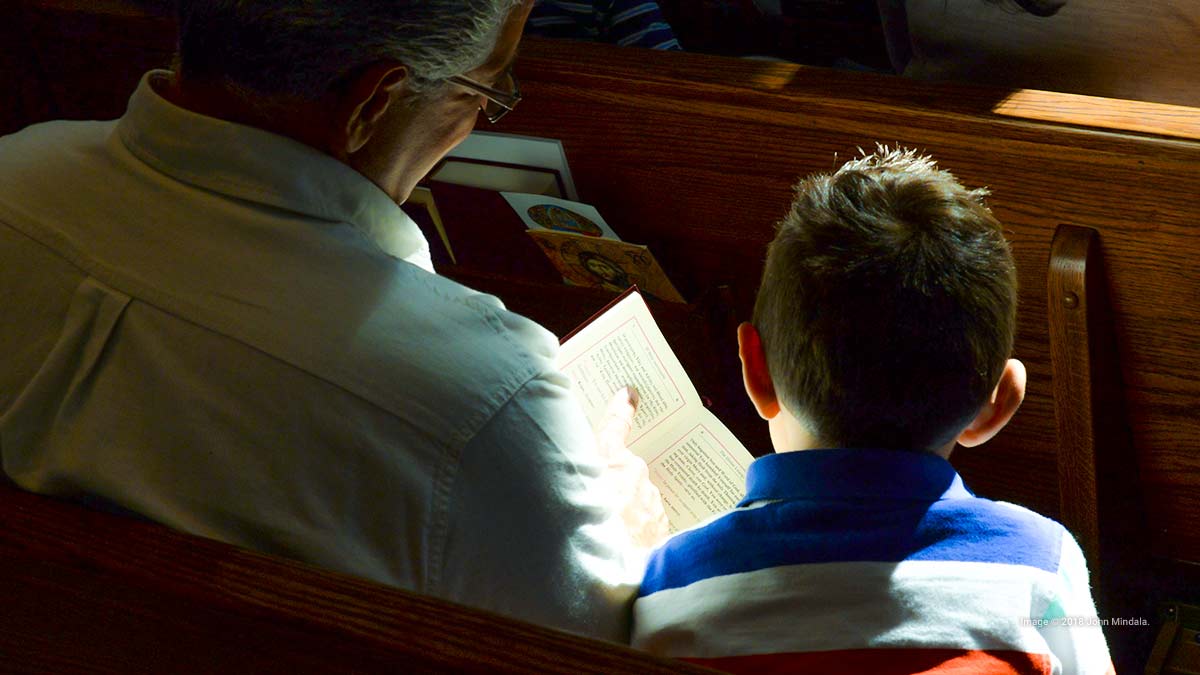 Learn About Our Parish
Learn more about the Holy Cross community and how to get involved!
Learn More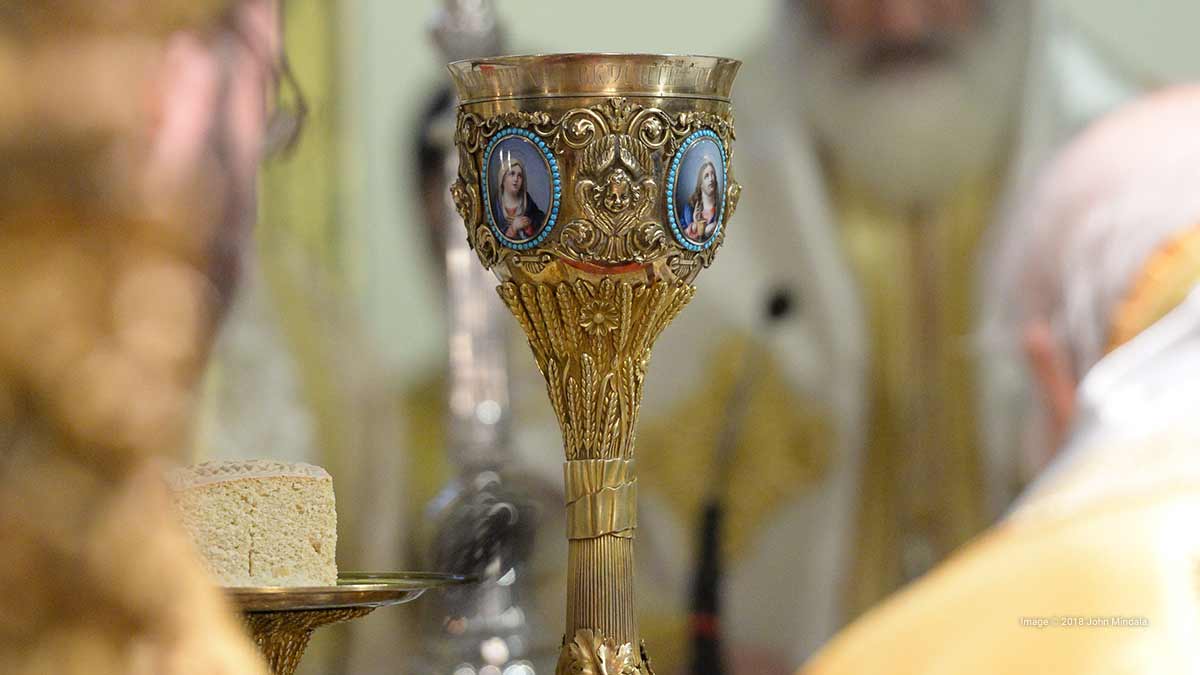 Learn About Orthodoxy
God invites us to experience and participate in His love by offering ourselves to one another.
Read More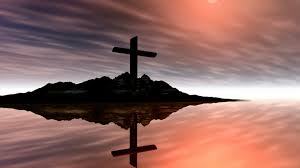 Join Our Bible Study Virtually or in Person
Book: The First Epistle of John
Link found in the weekly mailchimp email